BetBonanza Review – Good Odds on Football
Betbonanza Review Summary: A regulated bookmaker with great withdrawal options and good odds on the games they offer.
Betbonanza is based in Lagos, and offers games in its online version – they have yet to launch an app. It was founded in 2014 and is owned by EPL Partners Nigeria Ltd. The betting site is one of the most popular betting sites in Nigeria, and has received strong recommendations. Our Betbonanza review will help you determine the pros and cons of Betbonanza.
Almost all games are covered: Football, Cricket, Basketball, Tennis and many more. Their road to success has been based on football, where we Nigerians are very active betters. And, Premier League is of course the main betting series, where Betbonanza offers both live betting and sub-bets.
Betbonanza operates with a license from the Nigerian Lotteries Board (valid until 2025), and is considered a safe venue to place sports bets.
Betbonanza Review Quick Facts
Withdrawal Options (for Nigeria)
REVIEW BASICS
The Good:
Nigerian bookmaker
Betbonanza offers a welcome bonus of 100% on your initial deposit (up to 100k NGN)
The mobile experience is awesome – this includes Android and Apple Apps and the mobile website
Very flexible in both deposits and withdrawals

Strong on sub-bets on games
Customer support is awesome (responds fast), but is open only 8AM to 10PM
Not all smaller games covered
Is Betbonanza legal in Nigeria?
Yes! Betbonanza is licensed by the National Lotteries Board.
How do I verify my Betbonanza account?
Betbonanza registration is an easy process. However, they may on request ask for a valid ID.
How do I deposit to my Betbonanza account?
Betbonanza has several deposit options, ranging from bank transfers to card transfers. At the time of writing, Betbonanza does not accept cryptocoins.
How do I withdraw money from my Betbonanza account?
You can withdraw money from your Betbonanza amount to any Nigerian bank account, free of charge. Withdrawals are processed between 8AM and 10PM.
Good branding and usability
Mobile optimized, no app available
Best Welcome Bonuses in Sportsbetting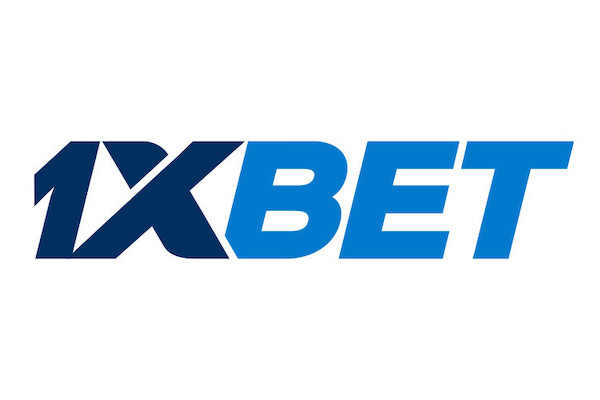 1XBET
Welcome Bonus: 200% up to 100.000
Try Betbonanza Now
Get a 100% top up on your initial deposit. If you deposit 100,000 naira to your account, Betbonanza will double it for you as an initial welcome gift!
Your Guide to Choosing the Best Betting Sites in Lagos
If you know Liverpool will beat Arsenal, that's great. But you can earn a lot more by simply choosing the best bookmaker – the one with the best odds. Betting with Betbonanza will give you highly competitive odds! 
Almost all sports betting shops offer free giveaways for new accounts. They give away money – but they will throw you out if you earn too much money (they will pay you, but they will also close your account). But keep in mind – online brokers usually offer better odds than offline brokers.
What makes a Good Sports Betting Site?
Your money is safe
You need to make sure that you can withdraw your money to the account of you choice.
You get the best bonuses on your initial deposit
When you sign up, you can be rewarded with large bonuses. This is a sign of the bookmaker aggressively targeting new customers. New customers benefit from this.
Decent odds
In the long run, odds will determine who wins the most (in addition to game knowledge). Get the one with good odds and small margins!
You get to play on the games that you know the best
If you are good at Serie A, make sure the bookmaker supports Serie A. So make sure you can win on the games you know the best!
Playing is fast, and secure
A lag may not hurt you in the beginning, but when you start to do in-play gaming, that will hurt!
Knowledge matters
Make sure you bet most on the games where you have better information than the others – this is the safest way to win in the long run!
Simple Luck. You might have it!